360 Photography and 3D Virtual Tours
Sometimes choosing a nice restaurant, cafe, or accommodation can be tough.
Especially when there is so much to choose from.
So how can people find you first when they search on Google?
One way you can earn your potential customer's trust is by providing them with a high-quality virtual tour of your business. 
This allows them to explore your space before they visit it. Customers love it and they are more trusting because of these virtual and immersive experiences.
360° PHOTOGRAPHY FOR BUSINESS
One of the first benefits of adding 360° Business Photos and tours is a great introduction.  
It doesn't matter what type of business, they are great for restaurants, shops, gyms, and hair salons, among others.
Restaurants that offer a 360 virtual tour of their space are more likely to SHOW UP first. 
It just makes it easier for you to interact with customers who can explore a walkthrough and completely immerse themselves in your business.
Four ways to use a virtual tour and 360 photos of your business to attract more customers.
Share it with everyone. Easy to find for potential customers to find in Google search results.
3D tours and 360-degree pictures show up on Google Maps.
These tours are easy to embed on your website.
Moreover, of course, you can use the links to share them on social networks, blogs, emails, and much more.
Use 360-degree photos to give the impression of being inside your business 24 hours a day, 365 days a year.
People love to use Virtual Tours, and if they see your premises in 360, they are more likely to visit it rather than another business that does not have it.
You can incorporate a navigation menu, with information buttons, WhatsApp links, your Social networks, and your online store, and even make reservations for tables or rooms in a Hotel.
WHY are 360° Photography and 3D Virtual Tours important?
We can't get tired of repeating this; a virtual tour of your business is an opportunity to show your business to clients from all over the world.
You can find your virtual tour in Google search results, Google Maps, and Google+ Local. This allows customers to get a more accurate idea of the layout, decoration, and environment of your business. They are easy to integrate into your business website and social media to attract more potential customers.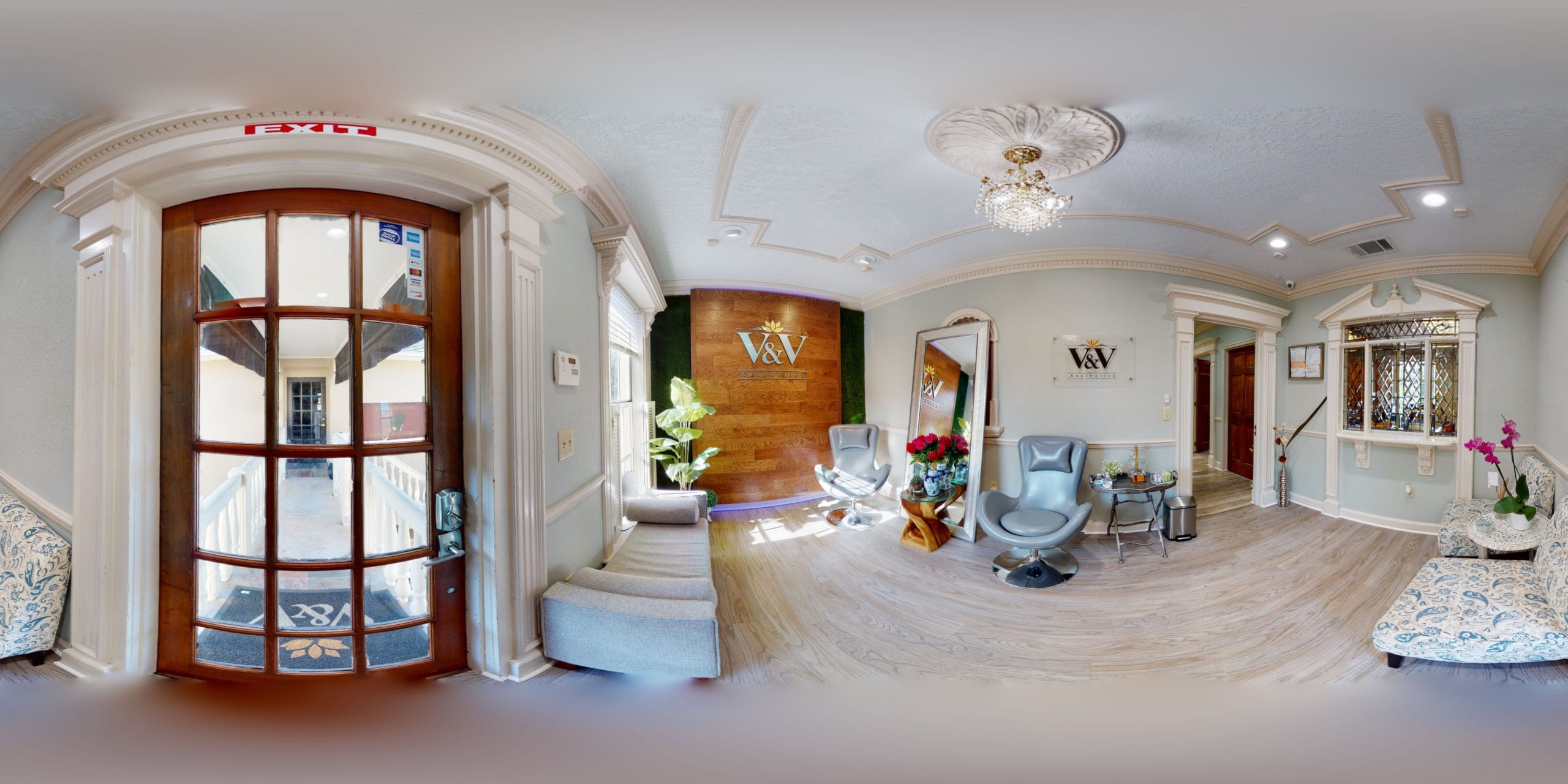 360 Photography and 3D Virtual Tours allow you to Interact with YOUR CLIENTS.
A new experience for customers.
3D tours are an ideal way for promoting your business's interior design, surroundings, and most unique features.  
Potential customers can access the 3D tour of your business in the form of an online visit.
Street View Navigation gives customers an easy and intuitive way to see your business before visiting.
These Virtual tours are ideal to show the decoration, the environment, and the unique characteristics of your business.
GOOGLE STREET VIEW and 360 Photography and Virtual Tours for business technology
Now inside your business.
High-quality 360-degree panoramic tours to help display the best of your business.
All images are subject to blur and privacy standards for complete peace of mind.
The well-known Google Street View navigation will allow your customers to explore your business very easily.
Learn about examples similar to your business, check how many times your clients visit and call us or contact us to give you greater benefits and show your business to thousands of potential clients.