Are you tired of showcasing your properties with dull and uninspiring photographs? Do you want to stand out from your competition and grab the attention of potential buyers?
We are proud to offer 3D virtual tours and photography services in the Ocala area of Florida.
With our cutting-edge technology, we can capture every inch of your space in stunning detail, creating an immersive experience for viewers. Gone are the days of flat and lifeless photographs; our virtual tours bring your listings to life!
Not only do our virtual tours showcase your property in a whole new way, but they also attract more customers than ever before. By providing potential buyers with a truly immersive experience, you are giving them a taste of what it would be like to call your property home.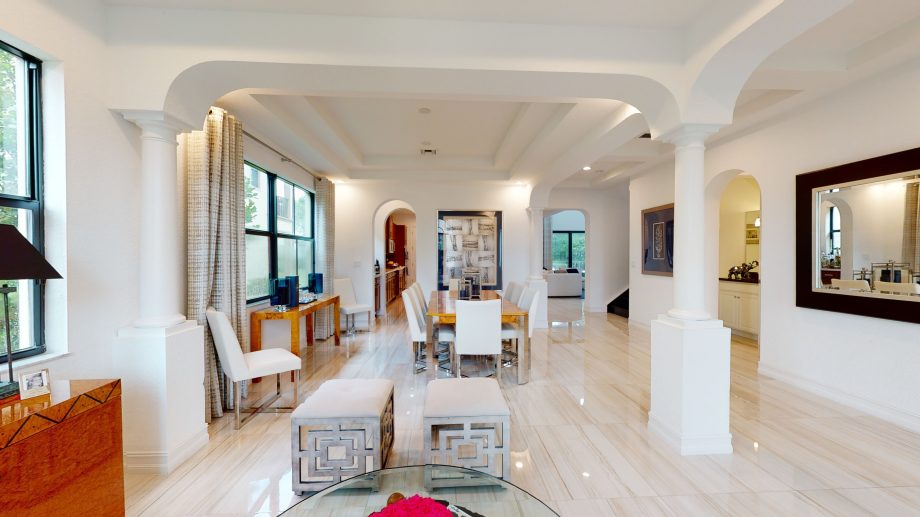 At our virtual tour platform, we take pride in bringing the best of Ocala's real estate scene straight to your computer or smartphone.
Our immersive 3D technology allows you to view Ocala homes, apartments, and commercial properties as if you were there in person – but with the added benefit of being able to "walk" through each space at your own pace, take detailed measurements, and view every corner and angle in crystal-clear detail.
Whether you're in the real estate industry or any other business in the Ocala area, our virtual tours can help attract more customers and give you an edge over your competitors. By providing potential buyers with a taste of what it would be like to call your property home or showcasing your products and services in a truly interactive way, you can increase engagement and build trust with your audience.
At Itourvista, we're not just experts in 3D virtual tours and real estate photography – we're also Google Certified and well-versed in digital marketing. Adding a 3D virtual tour to your Google My Business account can help boost your visibility and credibility online, and we're here to help make it happen.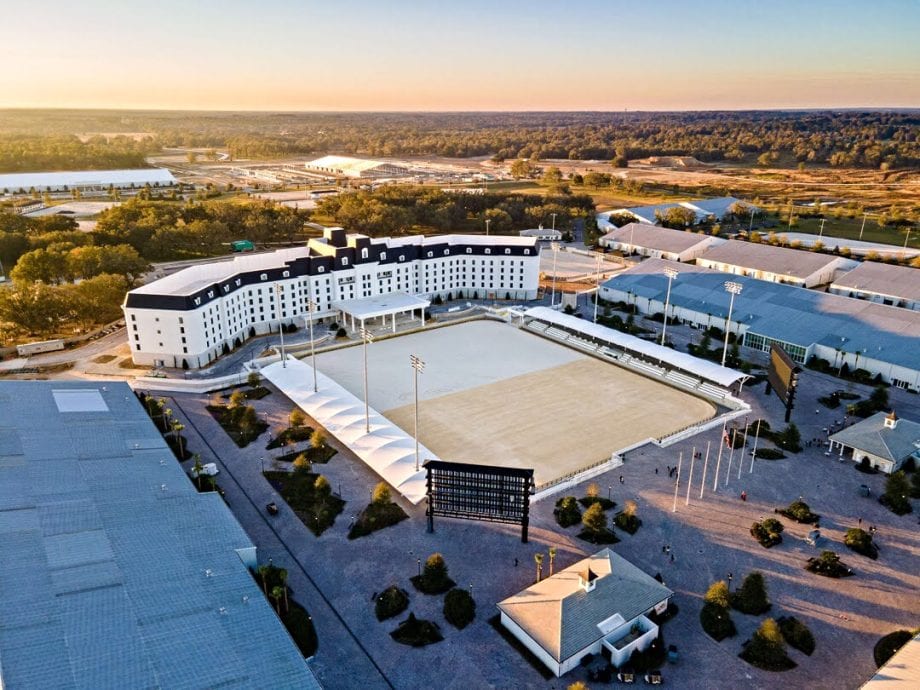 From still photography to 3D Matterport imagery, we take pride in capturing the essence and beauty of your property and conveying it to potential buyers. Our team of professionals uses principles of light and composition to create stunning images with perfect details, ensuring that your listings stand out and get the attention they deserve.
Upgrade Ocala listings today with Itourvista's 3D Virtual Tours and experience your space like never before. Contact us to schedule your virtual tour and take your business to new heights!
Exploring Ocala, Florida
Nestled in the heart of the Sunshine State lies a hidden gem of a city – Ocala, Florida.
Known as the "Horse Capital of the World", Ocala boasts a vibrant equestrian community that draws riders and horse enthusiasts from around the globe.
But there's so much more to Ocala than just horses. This city is rich in history, culture, and natural beauty. Take a stroll down its historic brick streets, lined with quaint shops and cafes, and you'll feel transported back in time.
If you're looking for adventure, Ocala has it all. Go kayaking or canoeing down the scenic Silver River, or take a hike through the nearby Ocala National Forest.
So, what's in Ocala, Florida?
The better question is, what isn't? With its unique blend of history, culture, and natural beauty, Ocala is truly a city like no other. Come see for yourself why so many people are falling in love with this charming Florida town.