3D Virtual Tours provider in Kissimmee 
Looking to showcase your properties in Kissimmee in a more innovative and immersive way? Tired of dull photography that fails to capture the essence of your space?
Say goodbye to boring and unappealing photographs. It is time to upgrade to our cutting-edge 3D virtual tours and photography services.
What's more, our innovative technology can provide a fully immersive experience that captures your space, thus allowing potential buyers to visualize themselves living there.

Our virtual tours don't just bring your listings to life; they also help attract more customers.
Realtors claim that 3D Matterport virtual tours have 400% more views and 41% more engagement!
By offering an interactive and engaging experience, potential buyers can see your property in a whole new light, making it more appealing and memorable. It's time to give your business the edge it needs to stand out in a crowded market.
At Itourvista, we're not limited to the real estate industry but can also benefit a variety of businesses looking to enhance their online presence.
As Google Certified Experts in Google My Business, we can help your business become more visible and easily discoverable on Google Maps and Street View. By adding a 3D virtual tour to your Google My Business account, you can boost credibility and trust for your business, ultimately leading to more leads and conversions.
Our real estate photography services are second to none, and we always strive to create stunning images that capture the essence and beauty of a property. We understand the importance of using principles of light and composition to showcase your space in the best possible way. With the help of our exciting 3D virtual tours, your business can reach new heights and set itself apart from the rest.
Our cutting-edge Matterport technology can be used in many different businesses, from retail and hospitality to construction.
And that's not all; we bring amazing benefits to medical offices as well. You can see what the future of virtual reality will be like with our exceptional services.
Step into a world of experience like no other, and your customers or patients will be more interested than ever. It's time to discover what makes Itourvista3D.com's 3D tours in Kissimmee so special and how they can help you in ways you never thought possible.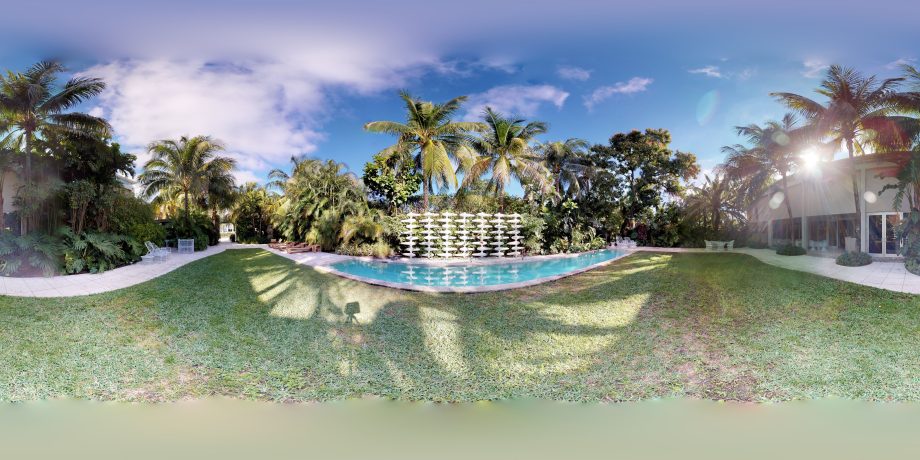 Here are three benefits of doing your Kissimmee 3D virtual tours with itourvista3D.com:
1. Immersive Experience:
Our 3D Matterport virtual tours offer an immersive experience that allows customers or patients to explore and feel as if they're in your space. Even if they can't physically visit your business, they can still get a feel for what it's like.
2. 3D Tours with High Quality:
We use only Matterport scanning technology to create high-quality virtual tours that feature true-to-life 3D models and beautiful imagery. This ensures that your virtual tour is detailed and accurate, leaving a lasting impression on your audience.
3. Increase the engagement:
By offering an interactive virtual tour, you can capture the attention of customers who may not have been interested otherwise. This can ultimately lead to increased engagement, which could translate to higher conversions or sales.
Our 3D Matterport virtual tours in Kissimmee will take you into a world of wonder.
With each click, you'll feel like you're there in person, giving you the chance to really feel and understand the area. Feel what your business is all about from the comfort of their own homes. Even if they can't enter your business, they'll still be able to experience the setting that makes you stand out.
With our virtual walkthroughs, you can not only see the best of the best, but you can also immerse yourself in a world with a lot of small, accurate details. See the magic of real-life 3D digital twin models and enjoy the stunning beauty of our carefully taken photos.
Finally, your audience will remember you for a long time if your 3D tour is the best.
Our fascinating interactive 3D Matterport virtual tours in Kissimmee will get you more involved.
Ready to unleash the power to hook even the least interested customers by taking them on a trip like no other?
It is time to unlock the potential, which will pave the way for a huge increase in conversions and sales.
Itourvista's 3D virtual tours are a game-changer for any business looking to stand out in today's digital age.