Offering a 3D virtual tour is an effective way for medical practices and hospitals to display their services in a more relatable way.
You may be asking yourself why someone would want to see the inside of an office when they could just walk in and take a look for themselves.
The answer is that it's not always possible to visit every business location in person, so these 3D tours are perfect for those who prefer convenience over experience.
If you're looking to increase the number of patients that visit your practice, then you'll want to read this blog post.
A 3D virtual tour is an essential marketing tool for any medical, doctoral, or hospital practice.
A 3D virtual tour is a digital representation of an actual space or building.
It can be used to promote an upcoming event, show off new construction, or even just educate your employees.
It allows potential patients to get a feel for what it would be like to walk through your facility.
You can create an interactive experience while also giving them access to information about the services you provide in one place.
3 reasons offering a 3D virtual tour helps:
1) To increase patient conversion rates.
2) To provide more accurate information.
3) To allow people who are unable to come to see us in person to still have access to our office space.
This is a cost-effective way to show the interior of your office with realistic views and animations you can't get with only 2D photography or video.
So why not let them see what they're getting into before they even step foot through the door?
With 3D virtual tours, customers can be anywhere and still experience exactly what the company has to offer by simply clicking on its website! This gives you more opportunities to connect with your audience and show off all that you have to offer.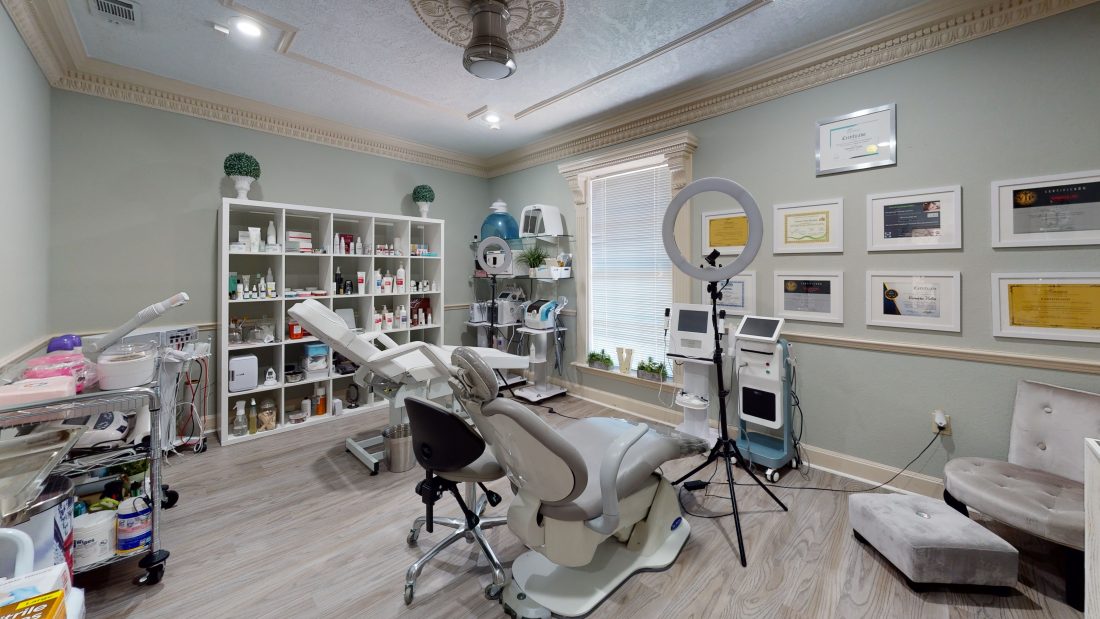 This option provides prospective patients with an immersive experience before they even enter the building.
Additionally, potential employees can explore different departments within an organization. Also, they get to visualize their job at a given location with ease using this type of design approach!
3D virtual tours are becoming more popular for medical practices.
Patients want to feel safe, comfortable, and cared for when they walk through your doors.
With a 3D tour, potential patients can see what it is like inside before they decide to come in for a visit.
These tours allow people to access information without having to go through all the trouble of calling or emailing with questions first. This reduces frustration for both parties and increases customer satisfaction.
There are additional ways that you can use a 3D tour on your website.
To make your website more appealing, you should consider adding a 3D virtual tour option. Not only does it increase customer interest, but it also helps with marketing and brand awareness in general.
From patient education down to marketing tools.
A recent study found that patient satisfaction was higher among those who saw a virtual tour of their doctor's office than among those who did not.
This means that with just one tool, you can improve!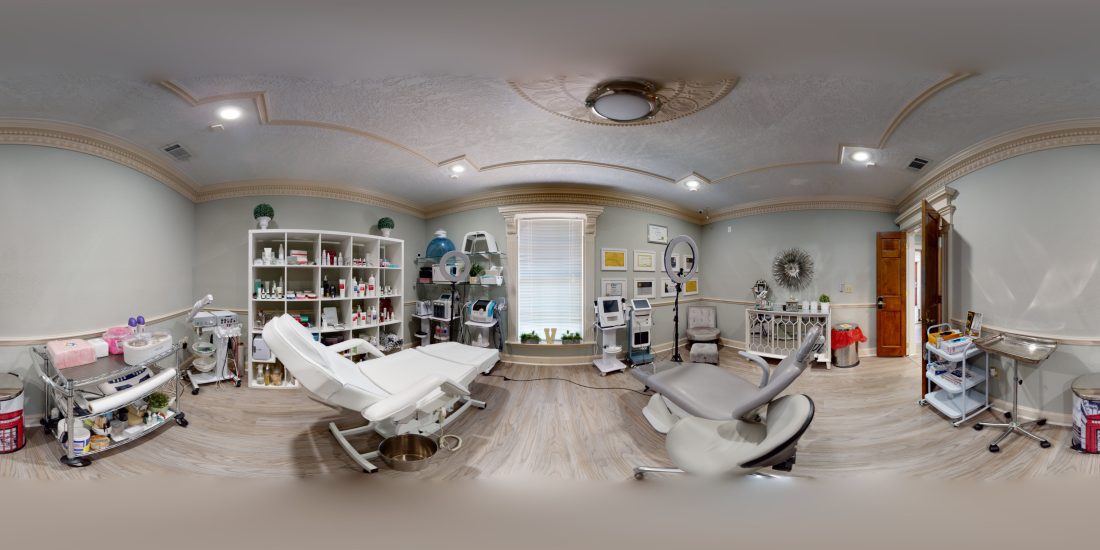 Include detailed and value-added content by displaying external website pages directly inside the tour.
We can also create custom web pages with content specific to your virtual tour.
Investing in a 3D virtual tour is crucial for any medical facility looking to increase traffic through its doors. Also, find new talented individuals who are interested in employment opportunities at their workplace!
Maximize your exposure with our social sharing feature.
Users can share the virtual tour on numerous social media platforms directly from the tour. We create a link to share that will start the tour at the exact scene and angle they are currently viewing.
Google Street View support
Increase your property's visibility and search results ranking on Google with our Google Street View feature. We can add select 360° photos from your virtual tour directly to Google Maps.
With these benefits combined, it's clear that investing in a 3D virtual tour is worth the cost and time.
If you're not currently using one on your website, we can help!
Our team will create high-quality 3D tours for all sorts of businesses to use as marketing or sales tools. To learn more about our services and how we can create an interactive 3D visualization just for you, contact us today.
We'll be happy to answer any questions you may have. We also provide a free consultation so that we can determine if this is right for your business needs!