3D virtual tours Orlando Matterport provider.
Nobody knows Orlando as we do. We are in the business to help you get discovered.
When people come to Orlando they always have some of these questions in mind and they often ask about them… all the time.
Virtual touring Orlando
Matterport tours are rare like Lamborghinis or Rolls Royce… they exist, but you barely see them around that often.
Everybody knows what a Rolls looks like, but most people are not aquatinted with them as they would with a Toyota Camry or a Kia Forte.
The same thing happens to Matterport. And that's ok…
I am also aware that Matterport is increasing its popularity more than ever. It went public! Good for them!
But, doing my research I found out… we are only about a handful of matterport service providers in the area of Orlando.
Imagine that… the Rolls Royce of an industry that only a few have bet on it, or have as a side gig… whichever one you chose it to be. And guess what! If you own a Pro 2,  you chose wisely.
Why? Because is a great skill to own. it provides satisfaction, you work solo and you can take your camera anywhere in the world. and best of all, the expenses are not that bad at all. It's mostly pure profit.
But you gotta hustle and sell it to people, and people will buy it.
They just don't know what they need… at least not yet.
On one side, I feel that owning this camera and being part of this 3D service network has made a great difference in many aspects of my life.
Owning a 3D virtual provider business has made me remarkable!!
Yup, it's like owning a Rolls Royce, baby!
I pull out my website, I go through my portfolio and this is what I normally say, depending on the question or the theme of the conversation. Here are a few examples of how I started my presentation. I won't give you all my repertoire in this blog but I will give you some great ideas.
Let's say,
In a barbecue scenario, and you know it's a very common scenario when you live in Orlando, Miami, and well, in the United States in general. Perhaps not so much in Alaska.
"So and So" Since you like beef so much, I just found a great place where a buy premium quality steaks at Publix prices.  It's fantastic.
This is Southern Steer Butcher… Let me show you the 3D tour and you'll see it for yourself!
I am looking to buy a house…
This house just got listed in a nice neighborhood. Let me show you the view of this property. I am sure you'll love it!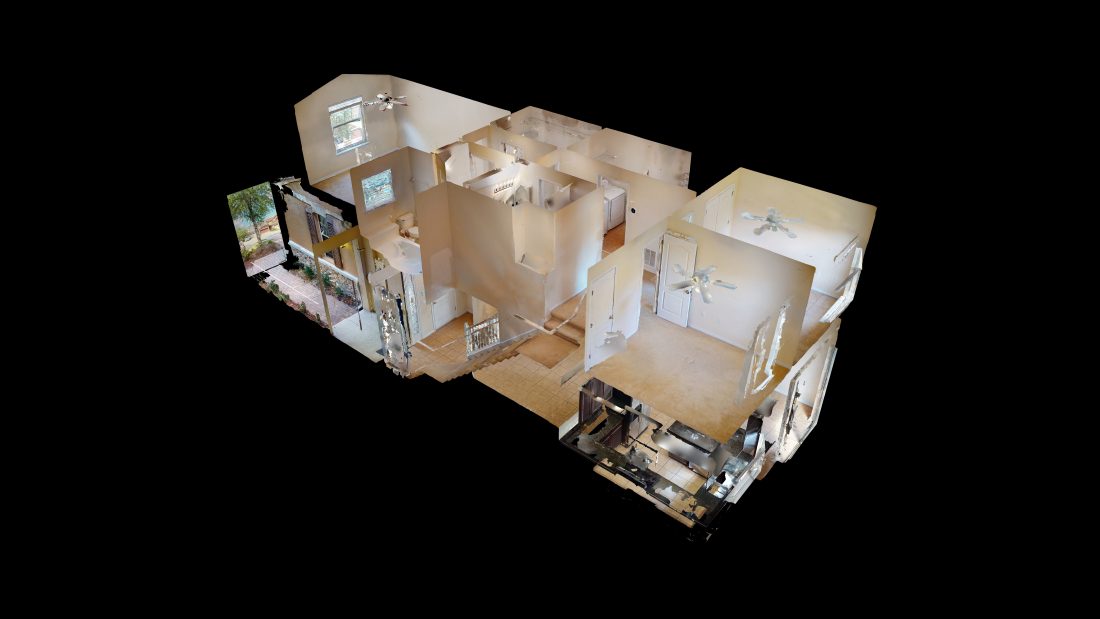 Check out the view of the backyard…
Or look at the amenities of this place!
By this time… most people keep asking for more.
So, I keep showing them more!
Soccer Academy R9 by Ronaldo is a great place you may want to consider if you want to give your kids the best soccer experience. Check out how cool is this place…
If you want to go party or eat good food somewhere fun!

You gotta go eat at Estefan Kitchen, my friend… This place is cool and chic, with great food and live music. 6 DAYS A WEEK, oh, and Happy Hour too! Let me show you.
Because people in Orlando also want to know where to have fun! 

Or eat Good Sushi, and check out who goes there! Look!
 itourvista3d 3D virtual tours Orlando
With Itourvista3D I provide 3D Virtual Tour services to architects, contractors, Real Estate, Businesses, and the hospitality industry in all of Orlando and Miami areas.
Matterport Florida
itourvista3d Virtual Tours… and well,  this is who I am.
Are you impressed?
I have a great feeling that if you read this, this far, we are going to get along.
Best Regards,
Venessa Drai Founder Itourvista3D and Immers3d Magazine